Hey Readers,
What's up guys! Welcome back to my blog, or if it's your first time, welcome! My name is californiangirl (not really obviously) and I like to blog about my crazy life
So in the past, I've done "Monthly Favorites." The last one I've done was in July and I don't know why, but I just really enjoyed writing those. They were just a great reflection on the stuff I was addicted to in the past month and I love reading other people's monthly favorites too However, I've decided to retire those and start something new, which is a monthly playlist post. I love music. I play two instruments, I dance, and basically listen to music 24/7. Music is a huge part of my life. Starting now, I'll make "monthly playlists," highlighting my personal favorite songs from the month! They might be old or new songs, had or sad, rock or classical, whatever I've felt that month. I hope you like them! It's October now, and I just wanted to reflect on my favorite songs of the month of September.
2. Closer  The Chainsmokers ft Halsey
3. Cold Water   Major Lazer ft Justin Bieber & MØ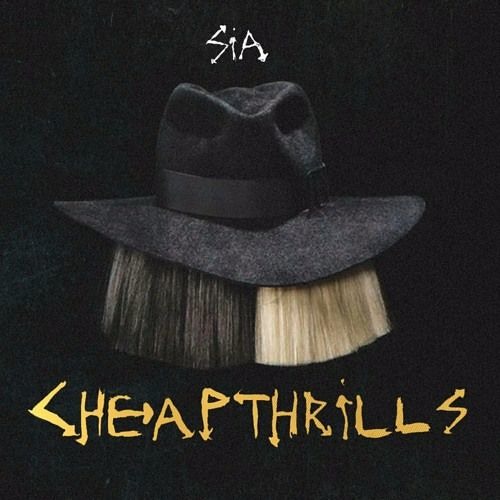 And that's it! Let me know how your September is going and what your favorite songs have been. I love reading your comments and they sure do brighten my day. I know my blog posts aren't quite as consistent as they should be and that's mostly due to how busy I've been since school is just crazy. I hope to get a new blog post up very soon!
*PS: next weekend is my birthday!*
californiangirl signing off
xoxo,
californiangirl